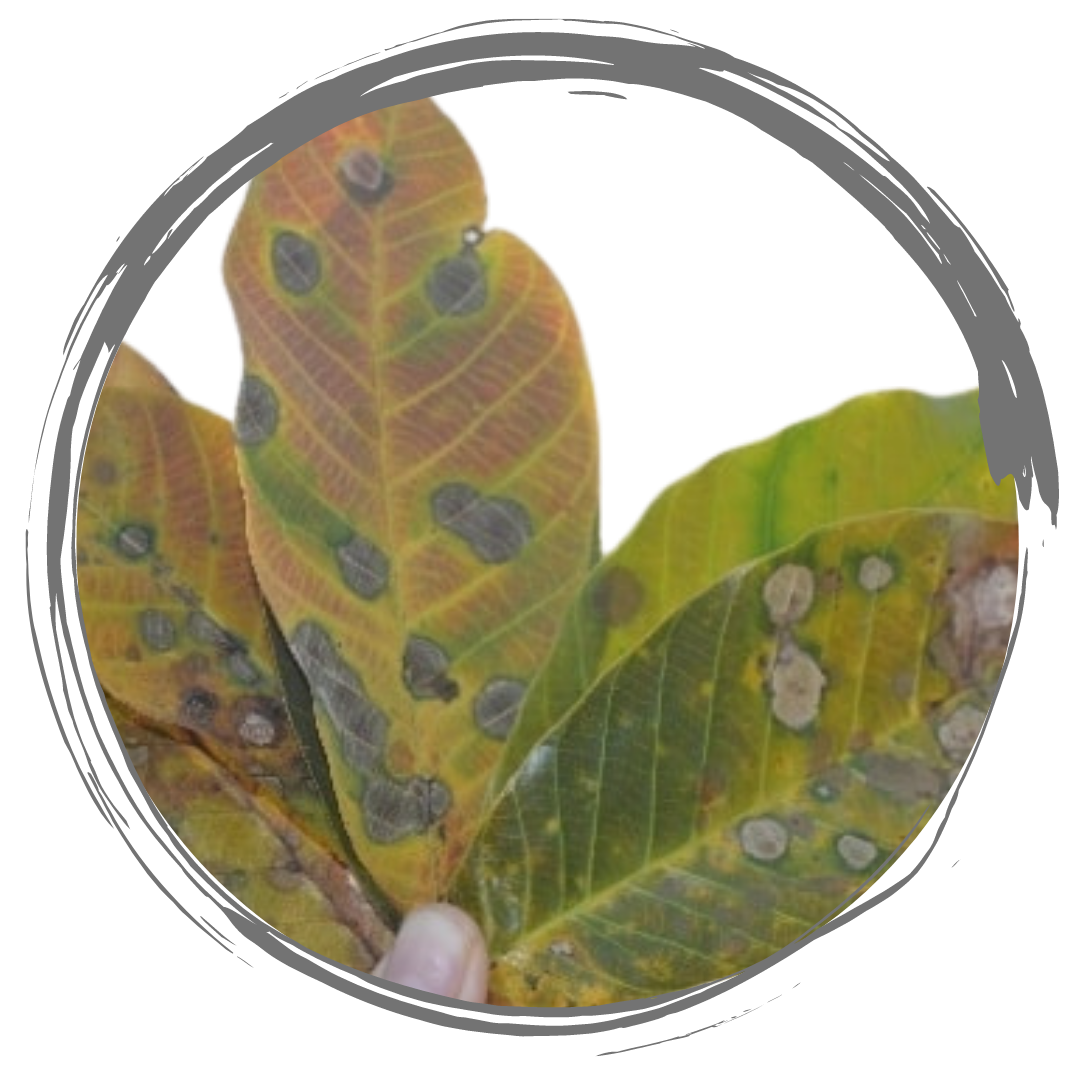 An outbreak of Pestalotiopsis Disease Affecting Rubber Plantations
Malaysia rubber industry faced another challenge of Pestalotiopsis disease. It is known to cause by a fungus that affects the leaf to decay or the appearance of brown spot. The risk of this disease can result in the production of latex decreased up to 50%. This pestalotiopsis disease was first found in the southern region of the country and even began to spread to neighboring countries.

Round brown spots on the leaves are among the identification measures that show the plant has been infected. Spraying fungicides can be taken as preventive measures to control the spread of this disease.

Planters are advised to be vigilant and take precautionary measures to protect our rubber plantations.
Watched videos here for precautionary measures.