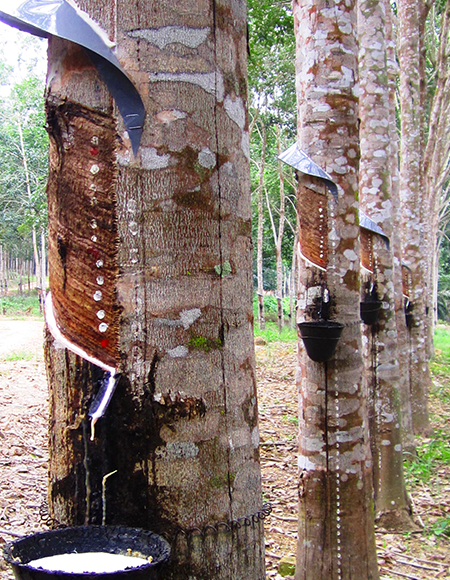 Plantation Management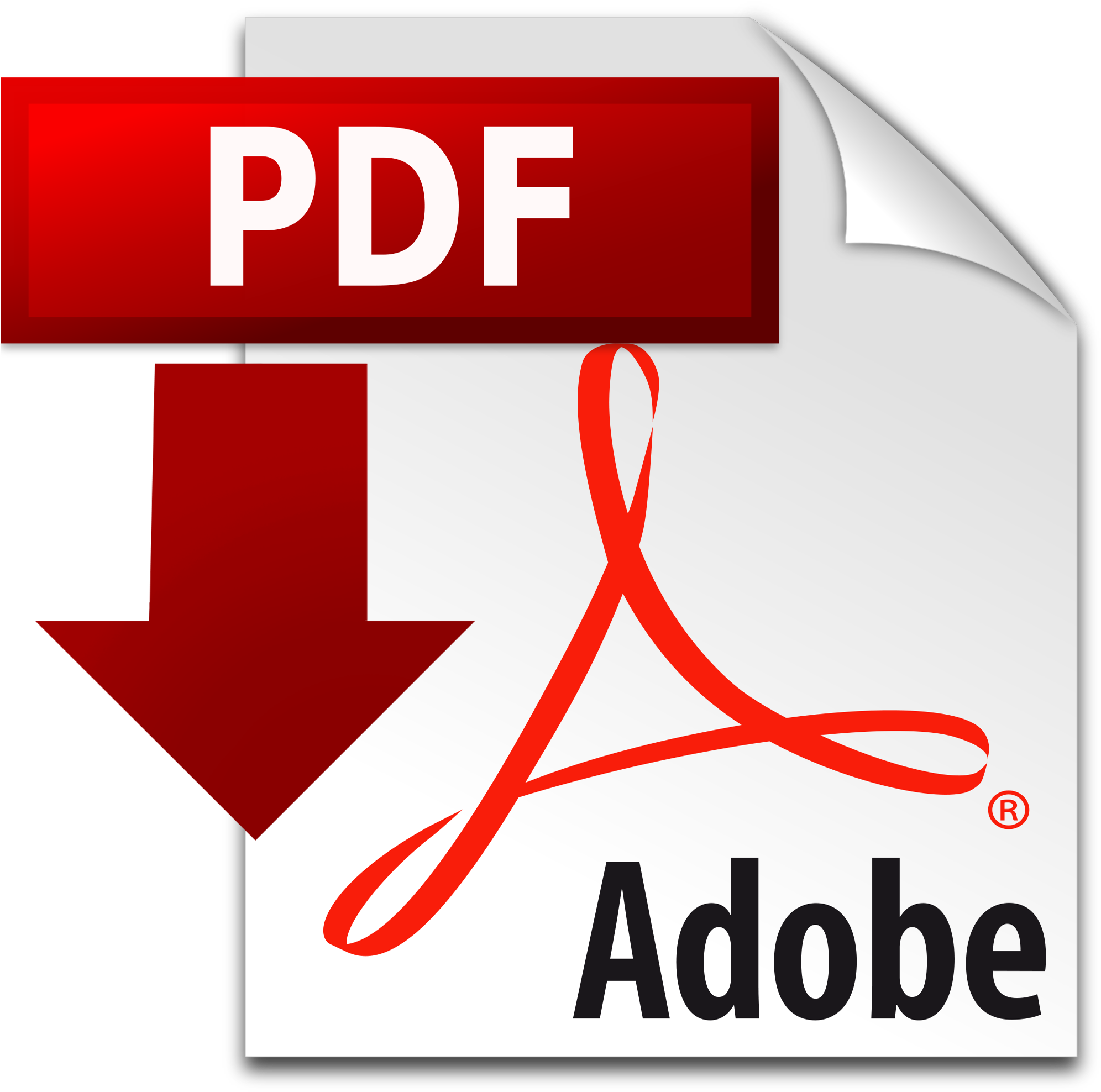 We are MSPO Certified (Malaysia Sustainable Palm Oil).
LGMPC manages 4 estates owned by MRB since 2002. It started with 1,888 hectares throughout Peninsula Malaysia. To date, it has grown to over 3,400 hectares.

The plantations managed by LGMPC are Ladang LGM Pahang Tenggara, Ladang LGM Begia, Ladang LGM Penawar and Ladang LGM Panti.

The land is planted with rubber and palm oil and some of it is already on the replanting phase due to old age while some are to be used for rubber nursery.

Furthermore, the division embarked on a new plantation activity known as Bio-Process (PMG) and Crepe Rubber, which is currently under trial and is expected to commence operations soon.

The Plantation Division derives its revenue mainly from sales of rubber and palm oil.