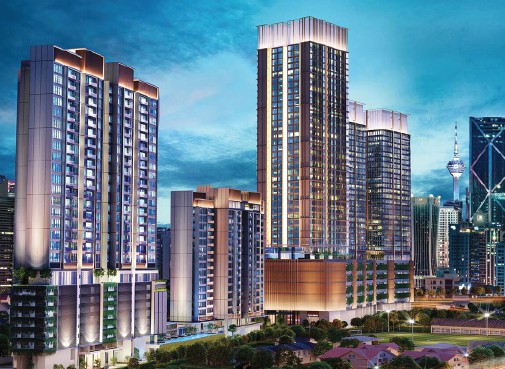 Investment & Commercial Development
The Investment & Commercial Development Division's role is to oversee, manage and identify potential investment opportunities through property investments, commercial property developments and technological know-how. Aside from that, it is also responsible for conducting research and feasibility studies.

Currently, the department oversees the construction of Pavilion Embassy, a 3-tower integrated development comprising office and residential suites, which is located along Jalan Ampang, Kuala Lumpur and slated for completed in 2021. Pavillion Embassy is a Joint Venture project with MRB. The construction is expected to be complete at the end of year 2021.