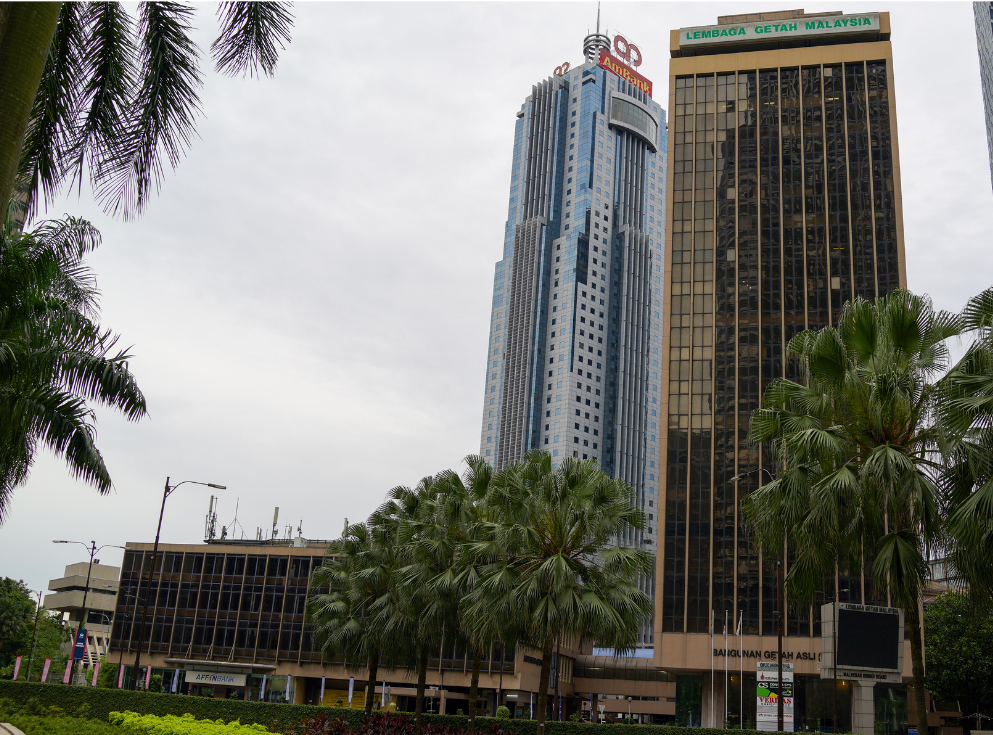 Property Management
LGMPC was established to manage MRB's Properties. To date, LGMPC manages more than 100 properties of which are for commercial purposes and management services.

The role of the Property Management division is to monitor and attend to any issues on the properties under its care, including the provision of consultancy and advisory services for property developments or construction.

Amongst the properties managed by the Property Management division includes office spaces and facilities in Kompleks Bangunan Getah Asli, signages, landbanks, houses as well as bungalows throughout the country.

The Property Management division derives its revenue from the rental of premises as well as facilities under its care.