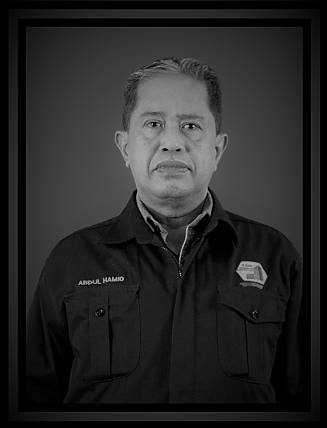 AL - FATIHAH
Our deepest condolences to the family of
ALLAHYARHAM HJ. ABDUL HAMID HASSAN (Chargeman of LGMPC)
for his return to Rahmatullah on 2nd February 2021 (Tuesday)

May Allah s.w.t grant him Jannatul-Firdaus and forgive his sins. May he make his grave a place of comfort and light. Amin.